Resource Hub
Stay on top of industry trends with Purolator's insights on shipping and supply chain management.
Read more
How Convenient Evening and Weekend Deliveries Helped Clearly Succeed in E-Commerce
Arnaud Bussieres chats about partnering with Purolator to provide their growing customer base with flexible e-commerce solutions.
Read more
Purolator Predicts: Shaping the Future of Delivery [Whitepaper]
As consumers continue to shape the future of delivery, here's what we can expect in the next decade.
Read more
7 Ways to Scale Up Your Small Online Business [Infographic]
Check out these top tips on how your delivery provider can help grow your business.
Read more
Coverage Map: Deliver to More Places in More Ways with Purolator
We've got you covered when it comes to delivering for your business from coast to coast.
Read more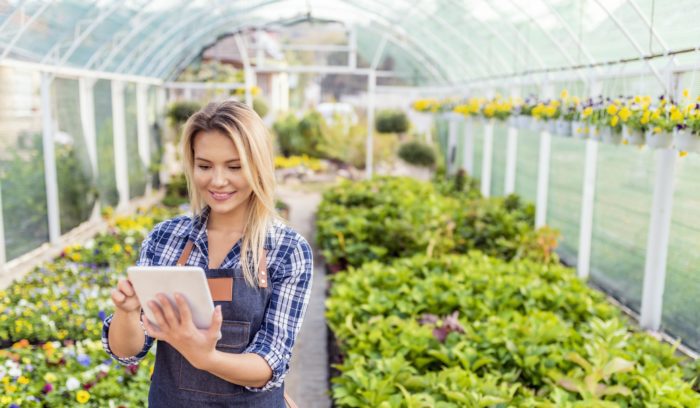 Ask an Expert: How do I Scale a Business?
Learn how to scale up your business with the help of your delivery provider.
Read more
Ask an Expert: How can I Improve the Last-Mile of Delivery Experience?
Find out how your delivery provider can help improve your last-mile experience.
Read more
The Evolution of the Retail Supply Chain: What You Should Know
The retail supply chain is evolving. Learn how to keep up with consumer demand.
Read more
Services and Solutions for Healthcare Logistics [Whitepaper]
Learn why exceptional healthcare logistics should expand accessibility, safeguard integrity and leverage innovation.
Read more
How a Delivery Provider Can Enhance Brand Loyalty [Ebook]
Discover how the right provider can elevate your brand's reputation.
Read more
Delivery to Mars? Predictions for Shipping in the Next 100 Years
We answer some burning questions about the future of delivery – including delivery to Mars!