Resource Hub
Stay on top of industry trends with Purolator's insights on shipping and supply chain management.
Read more
Checklist: Are You Ready to Export from Canada to the U.S.?
A valuable exporting checklist for southbound shipping.
Read more
Understanding the USMCA Agreement: Your Top Questions Answered
The USMCA agreement went into effect on July 1, 2020, and we've answered some of your top questions.
Read more
7 Ways to Scale Up Your Small Online Business [Infographic]
Check out these top tips on how your delivery provider can help grow your business.
Read more
How to Win the Last-Mile Delivery Challenge [Infographic]
Learn how the right delivery provider can help you win the last-mile challenge.
Read more
Entrepreneurs Discuss Small Business Strategies to Help SMBs Thrive During and Post-COVID-19
Canadian entrepreneurs discuss small business strategies to help SMBs adapt to challenges, kick-start growth and prepare for a...
Read more
Ask an Expert: How to Redefine Customer Experience During COVID-19
Learn how to redefine your customer experience during challenging times.
Read more
6 Ways to Support Mental Health for Small Business Owners and Their Employees
Advice to support the mental health of small business owners and their employees during COVID-19.
Read more
Coverage Map: Deliver to More Places in More Ways with Purolator
We've got you covered when it comes to delivering for your business from coast to coast.
Read more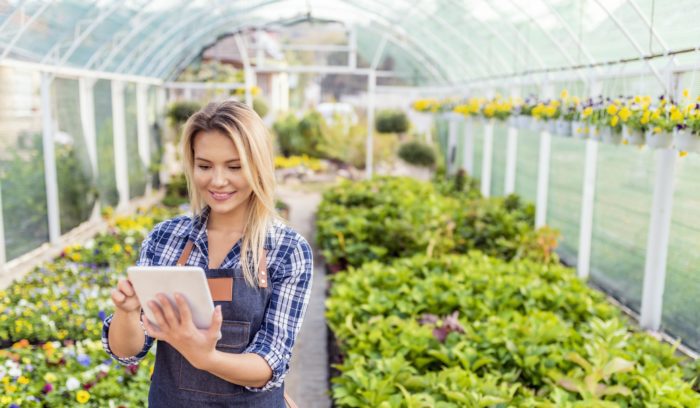 Ask an Expert: How do I Scale a Business?
Learn how to scale up your business with the help of your delivery provider.
Read more
Ask an Expert: How can I Improve the Last Mile of Delivery Experience?
Find out how your delivery provider can help improve your last-mile experience.