Resource Hub
Stay on top of industry trends with Purolator's insights on shipping and supply chain management.
Read more
6 Ways to Support Mental Health for Small Business Owners and Their Employees
Advice to support the mental health of small business owners and their employees during COVID-19.
Read more
How Convenient Evening and Weekend Deliveries Helped Clearly Succeed in E-Commerce
Arnaud Bussieres chats about partnering with Purolator to provide their growing customer base with flexible e-commerce solutions.
Read more
Ask an Expert: How to Redefine Customer Experience During COVID-19
Learn how to redefine your customer experience during challenging times.
Read more
Small Business Embraces E-commerce During COVID-19
Pure Colour Baby shares how they pivoted business processes to enable e-commerce and optimize online sales during COVID-19.
Read more
7 Ways to Scale Up Your Small Online Business [Infographic]
Check out these top tips on how your delivery provider can help grow your business.
Read more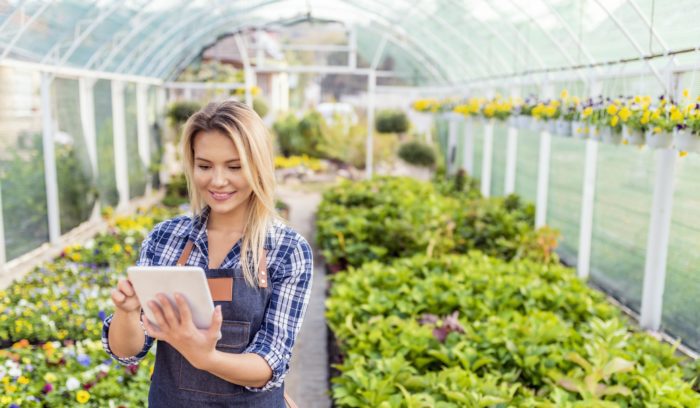 Ask an Expert: How do I Scale a Business?
Learn how to scale up your business with the help of your delivery provider.
Read more
A Small Business Overcomes Hurdles to Turn Their Dreams into Reality
Purolator awards Toronto's Handsome&Lace with $15,000.
Read more
Ask an Expert: How can I Improve the Last Mile of Delivery Experience?
Find out how your delivery provider can help improve your last-mile experience.
Read more
The Evolution of the Retail Supply Chain: What You Should Know
The retail supply chain is evolving. Learn how to keep up with consumer demand.
Read more
Purolator Predicts: Shaping the Future of Delivery [Whitepaper]
As consumers continue to shape the future of delivery, here's what we can expect in the next decade.